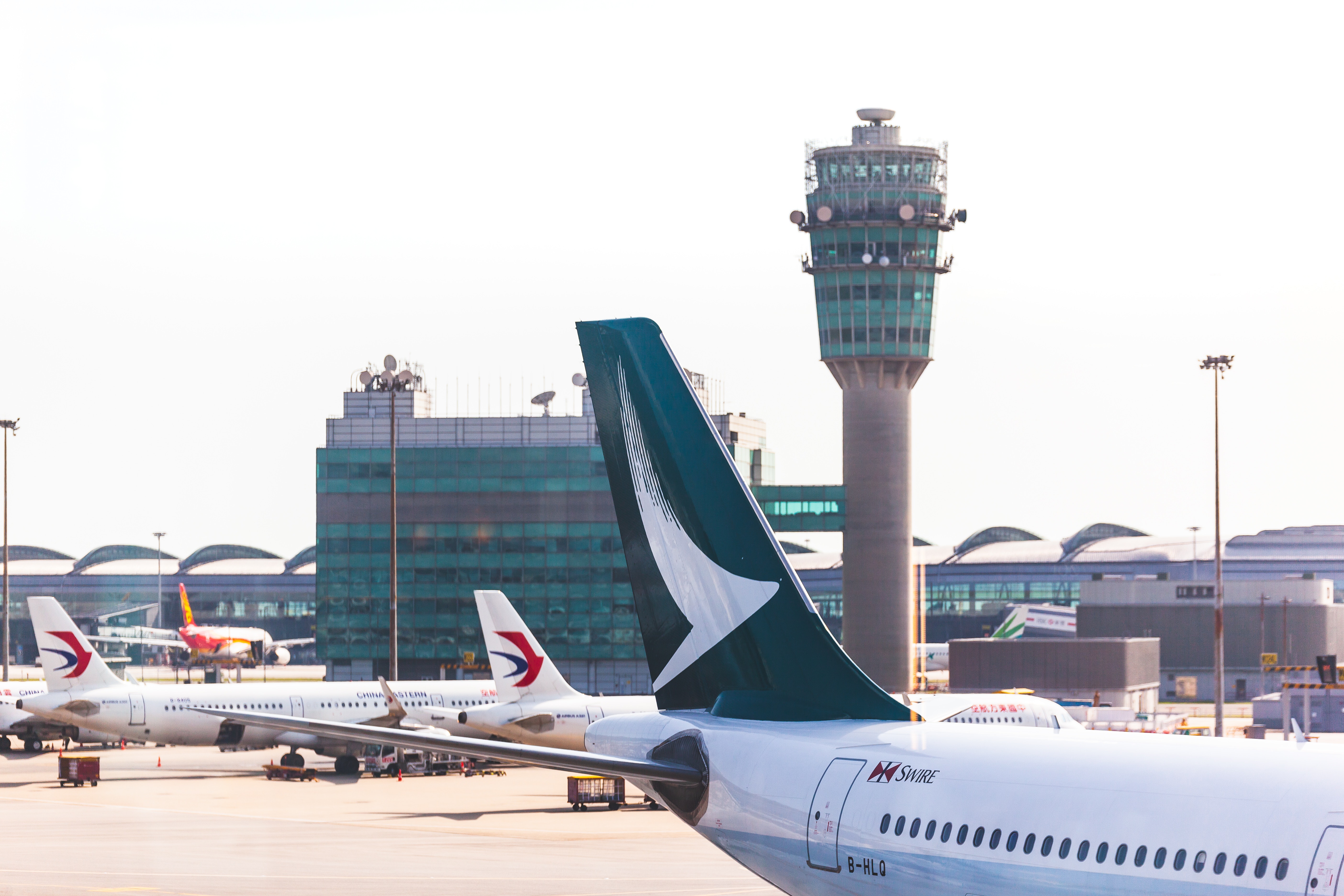 FACTS OF INDIAN AVIATION INDUSTRY – Asia pacific institute of tourism management
FACTS OF INDIAN AVIATION INDUSTRY  
Gujarat Govt launches intrastate flight services from Surat, chopper joyride at Ahmedabad

 

The daily intrastate flight services, connecting Surat to Ahmedabad, Rajkot, Bhavnagar and Amreli operating by Surat-based Ventura AirConnect. Meanwhile, a chopper joyride from Sabarmati riverfront in Ahmedabad will be operated on weekends. (Source: India Today)

 

A part of Ahmedabad's Sardar Vallabhbhai Patel International Airport will remain shut for 9 hours every day until May 31st starting today, as per airport authorities, as a runway re-carpeting is scheduled to be carried out.

 

Lufthansa resumes three weekly flights from Munich to Delhi. 

 

Global passenger numbers are predicted to reach 3.4 billion in 2022 as per IATA study. It is expected that airlines will offer lower prices, better seats and longer flights by 2022. 

 

Andhra Pradesh Chief Minister YS Jagan Mohan Reddy directed the Infrastructure and Investments (I and I) Department to plan and construct at least seven new airports in the state under the 'One District – One Airport' concept.

 

 

The Ministry of Civil Aviation has written to Indian airlines and airports in the country asking them to play Indian music following a request from the Indian Council for Cultural Relations (ICCR)

.

 

 

International flight operations to soon begin from Agartala's Maharaja Bir Bikram Airport

.

 

 

The suspension of scheduled international commercial passenger services to and from India has been extended until February 28: Directorate General of Civil Aviation

 

 

As per aviation analytics firm 'Cirium', India's Chennai airport is the only one from the country to feature in the Top10 global list for On-time performance, in the year 2021. 

 

 

Ministry of Tourism increases digital ticketing at state managed monuments including UNESCO sites. 

 

 

India to become hub for spiritual and religious tourism: Rupinder Brar, ADG, MoT, Govt.of India

 

 

Kashmir records highest tourist footfall in seven years: Kashmir Tourism Board.

 

 

Tata Group to set up hotel near Statue of Unity to boost tourism. 

 
Blog by
Mr. Prabahan Puzari
Assistant professor
APITM, Ahmedabad